We do have a wide range of services focused to keep your existing ORSI® application working for many years to come.
Our main focus is to identify the critical aspects of your application, solve the existing issues, instruct your personnel and much more.
Here are some services that we do provide to our clients.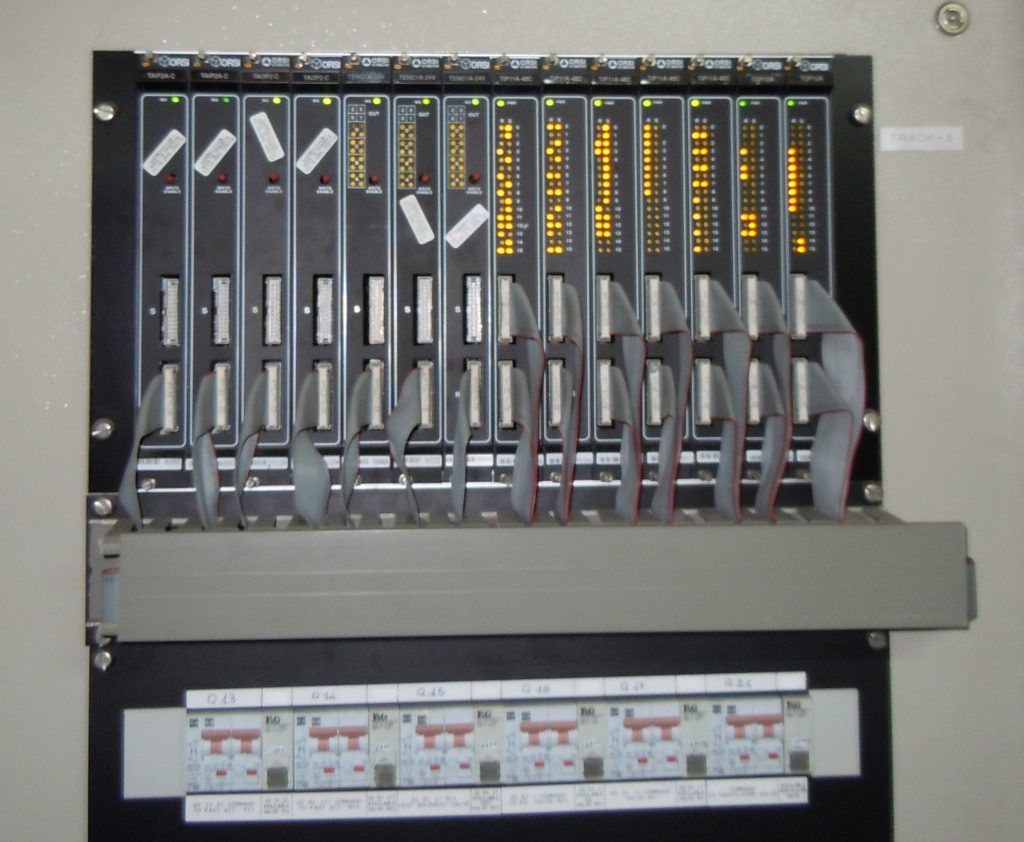 The life cycle of a control system is an important aspect of every application so, considering the aging of the ORSI® system and our experience of servicing many clients over the year we have identified a series of critical areas of the system and well-defined procedures focused not only to maintain your existing application but also to make some little adjustments to improve the system functionality and stabilization.
Our mission is make our client self-sufficient as consequence of that each of our client has his own custom-tailored maintenance plan based on type of system, complexity, age and specific needs.
Our maintenance plan is usually composed by the following services:
Annual visit
Maintenance & troubleshooting training (usually 2-3 days on-site)
Installed base inventory as well as the spare part inventory review
ON-DEMAND TECHNICAL REMOTE SUPPORT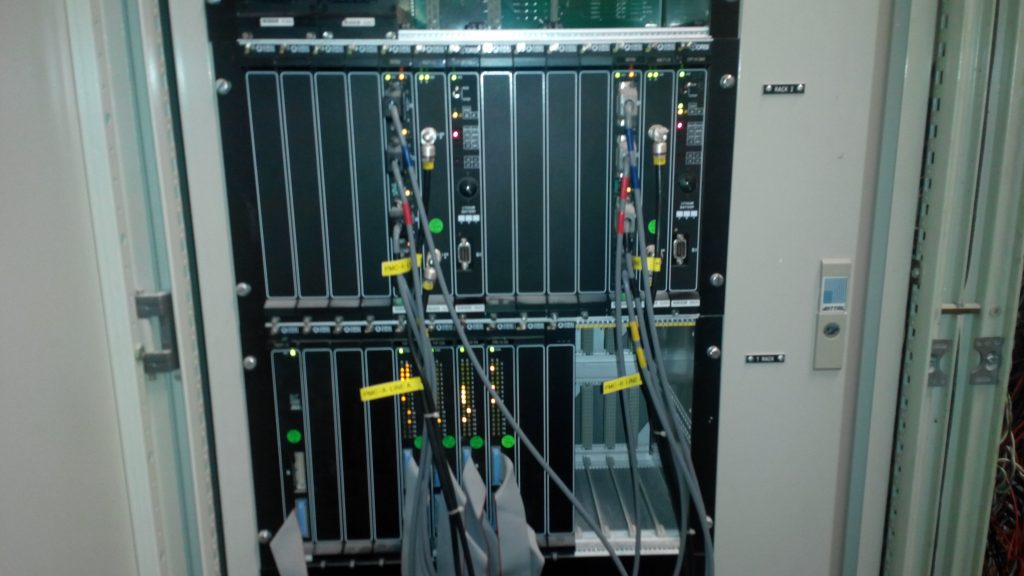 We do understand that the balance between the budget and the plant technical needs is important so, it is more cost effective to use the technical support when is needed rather than having a costly monthly or annual fee for a support service that you may not use. Our answer to these needs is to provide an annual contract that includes an activation fee, and nothing else …. If support is needed you will pay on a case by case basis.
Upon client request we do also set-up a remote connection to be used on a case by case basis (our policy doesn't allow access to sites without prior approval and assistance on site by client personnel during the time of the remote access).
Our 30+ years of experience in ORSI® (and later on SIEMENS) products gives us the opportunity to provide technical support services as well as design custom application oriented training classes.
Hardware oriented classes focused on
ORSI® PMC (Programmable Multifunction Controller):
Series 1, 5, 8/86, 10, 15/86, 15/386, 20,
CP16 (controller for Rockwell Automation I/O),
OpenPMC Lite, Open PMC xx1, xx2, xx3, xx4,
T-Boards (I/O modules).
Software oriented classes focused on
ORSI® Cube (SCADA) 2.xx, 3.xx, 4.xx
ORSI® Cube (MES) XBatch vers 3.x, 4.x
SIMATIC IT Historian 5.x, 6.x
ORSI® HW LEGACY PRODUCTS (SPARE PARTS)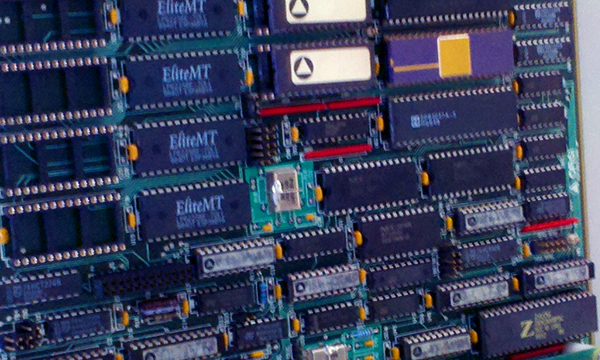 We do have an extensive stock of ORSI® parts but due to the fact that our inventory is very volatile (these parts are available on a first come, first served basis) we do recommend you to contact us for availability and pricing.
Please note that the parts can be available in different conditions (new, refurbished, with/without warranty coverage).
ORSI® HW LEGACY PRODUCTS (REPAIR SERVICES)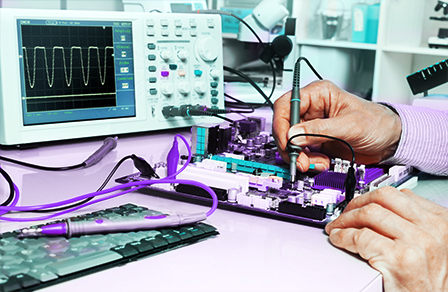 We do have the capability to repair your defective parts. Due to the fact that the parts have been manufactured at least two decades ago in some case the part may not be repairable in those case we can provide an exchange service with new or refurbished parts.
Please contact us for your repairs there is no cost upfront, we will receive your parts, verify them and provide you an estimate only then you will have to decide what to do.
DISASTER & RECOVERY PLANS SET-UP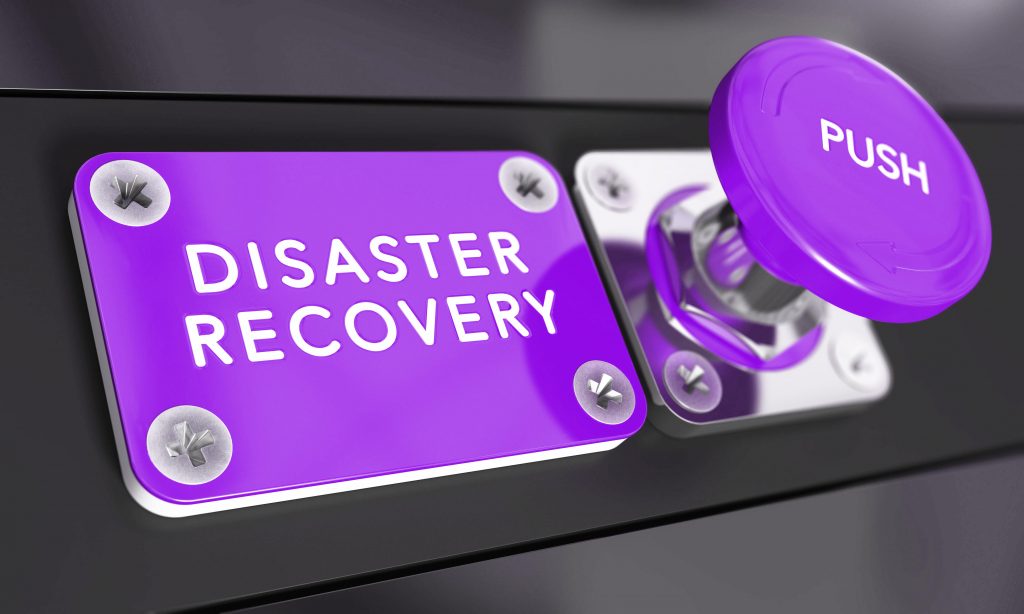 While from one side it is a little bit harder to find "old parts & components" in the other hand today we do have more tools, and options to perform our backups, HDD imaging and even virtualizations. For our clients, we use a right mix of our experience (identifying the critical parts of the application/installation), the capability to provide obsolete parts & components as well as setup a series of periodic procedures to prevent a long shutdown of the application in case of unexpected control system failure.
In order to take full advantage of this preventive maintenance plan most of our clients combine the standard maintenance with a disaster recovery plan.
MINOR APPLICATION CHANGES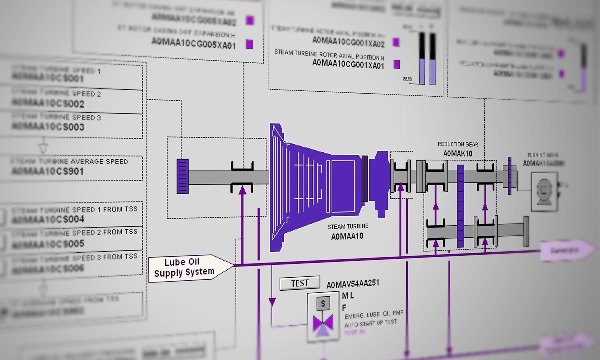 We do encourage our clients to be self-sufficient so, we do usually provide the necessary consulting to make the changes or small adjustments of an existing application however, we have the capability to make software changes (logics, HMI, alarms, trends/data collection) or hardware change (I/O management update, minor expansions, cards replacement) so, please do not hesitate to contact us for all your application needs, we will be glad to help.