JPE SERVICES provides a wide range of technical support services from the remote support to minor application changes.
Our philosophy is to put our clients in the driver seat and work with them to create a full customized support agreement which will take in to account the failure rates, age and complexity of the application. Considering the fact that each client has budget constrain we are proposing to our clients an on-demand support contract which will help our clients to have a more cost effective support .. just paying when is needed.
To summarize our usual technical support services portfolio, we do provide:
On demand Remote support requests
On-site support services
Minor application design/development changes
If you would like to learn more about our tailor made support services, please do not hesitate to contact us.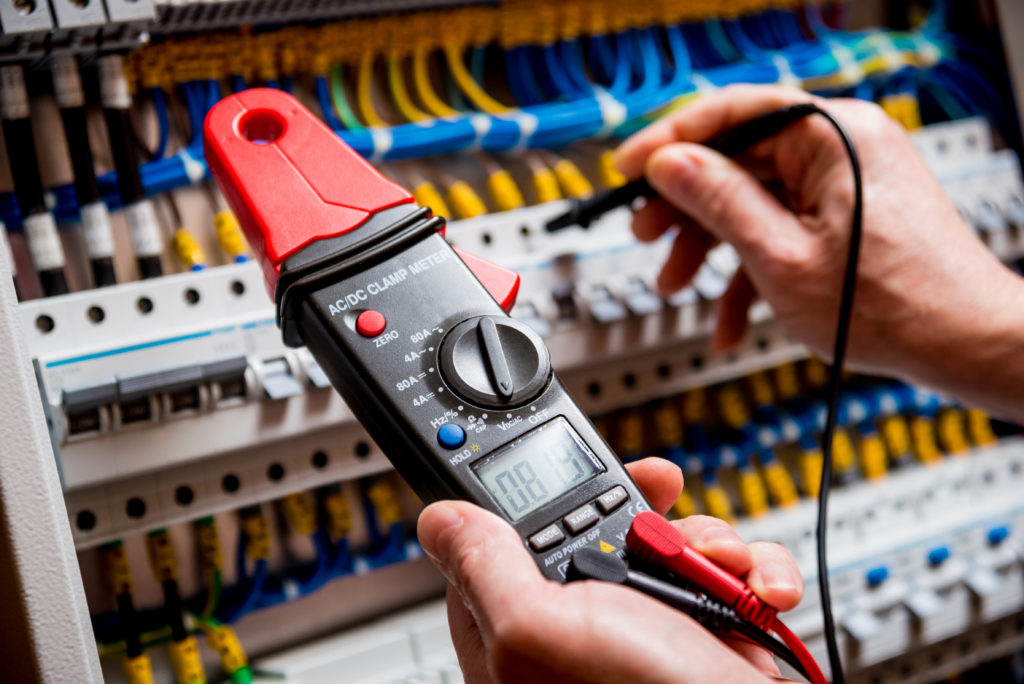 Other Application Oriented Services